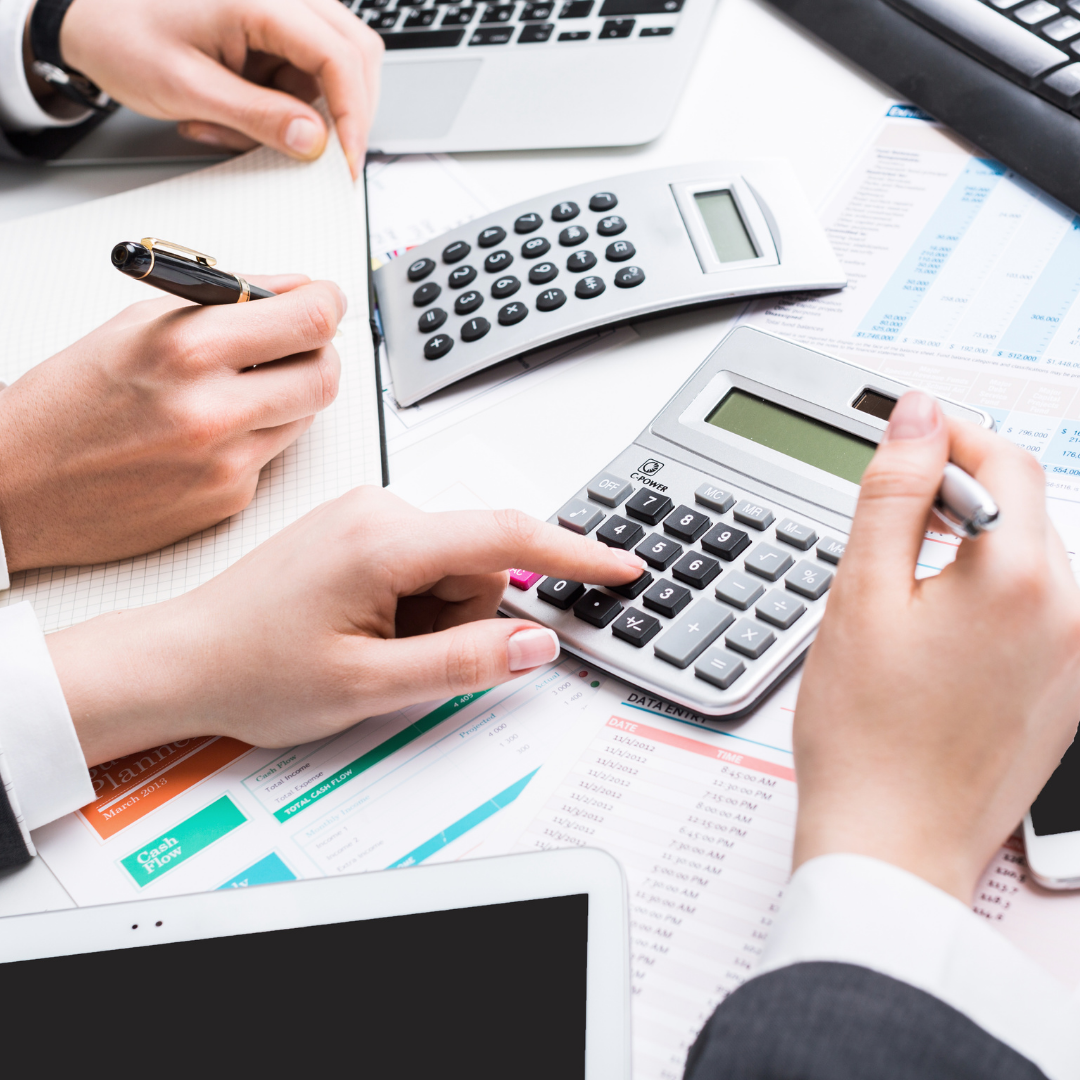 UPCOMING WEBINAR | NOVEMBER 17th, 2:00 PM ET
Leveraging Technology to Restore Lost Revenue
Learn how Fortune 500 companies are utilizing technology to review purchase data and over-payments to bring profit back to their companies.
As enterprises continue to adapt to disruptions caused by the COVID-19 pandemic, finance departments are burdened with the pressure to identify excess, cut costs, and find innovative revenue opportunities.
With the year coming to an end, leave no stone unturned to add profit to your business!
What You'll Learn
During this webinar, PMBA and TIC experts - along with tax practitioners from Aramark and Henry Schein Inc. - will discuss how technology and data are key to identifying lost revenue caused by process errors or erroneous overpayments.
Join us for 60-minutes as our speakers explore:
The demonstrated relevance and value of Accounts Payable and Sales & Use Tax audit strategies
How advancements in technologies use AI to capture more data (incl. purchase analytics), detect errors sooner, identify exposure areas, and ultimately add value to the bottom line
Steps you can take now to identify and repair broken processes or exposure areas leading to financial leakage

Protect your company from future errors or over-payments
Who Should Attend
CFOs, VPs of Finance, Tax Directors, Controllers, Corporate Accountants
Chris Peraino
Senior Director, Domestic Tax, Henry Schein
For the past 14 years, Chris Peraino has been a domestic tax leader at Henry Schein Inc. - one of the world's largest distributors of medical and dental supplies. Chris has over 20 years of corporate tax accounting experience, including tenures at Citigroup and Viacom.
Bill Stewart
Director of Accounting and Accounts Payable, Aramark
As an accounting trailblazer, Bill has been with Aramark for over 14 years. He helped launch the company's North American Food and Facilities shared service center and currently oversees all internal accounting, forecasting, budgeting, and financial reporting for the center. In 2016, Bill also assumed Accounts Payable responsibilities.
Aramark's GBS center employs about 450 people and provides central field and support services for Accounts Payable; Payroll; Fixed Assets, General Ledger, and Tax/License Compliance accounting; Cash & Banking; Accounts Receivable; multiple call center operations; and project management and human resource support functions.
Chris Vignone
CEO and Managing Director, PMBA
An acclaimed State & Local Tax specialist and thought leader, Chris is well known for his success in identifying multi-million dollar tax-saving opportunities for Fortune 1000 companies and implementing operational changes for long-term business efficiency. With more than 25 years of experience, he carries a wealth of knowledge in SALT and income audit defense and refund claims, VDAs for state & local taxes and unclaimed property, state & local credits and incentives, and tax technology consulting. Chris's industry specialties include retail, telecommunications, bankruptcy, and turnarounds. He is a frequent lecturer at business and academic forums and an active member of industry trade associations such as AICPA and TEI. Chris holds a B.B.A. and M.B.A. from Pace University's Lubin School of Business with a concentration in public accounting.

Karl Andersson
Founder & CEO, Technology-Insight
After years of working in the audit and consulting sectors, Karl was convinced that clients could be better served by a company that understood how to deploy targeted solutions instead of static half-measures. By combining his expertise in accounting and computer science, he was able to design a revolutionary software technology that delivers exceptional value to his clients. Therefore, in 1999 Karl founded Technology Insight Corporation (TIC) and set out to bring laser-sharp result-oriented solutions to the Recovery Audit service industry.